LOOK WHO FEELS FAMOUS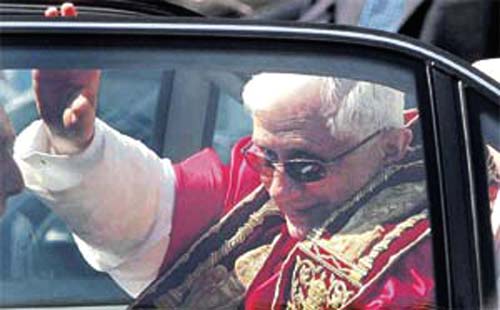 I'm getting popular. Deal with it, internet.
I'm on
US Catholic
Seriously?! Really?! My little offensive blog got noticed?
Thanks y'all!
Happy Easter and a miserable good Friday! See you Sunday!!
I really hope you all realize it means a lot to me that people are reading...
Love,
St. Kitsch.