Evangelicals might thing all incons, statues and even stained glass windows are idolatry, but St. Thomas of Kinkade sanctified these satanic idols of the Whore of Babylon into beautiful knick knacks. Behold, chillens: EVANGELICAL ANGELS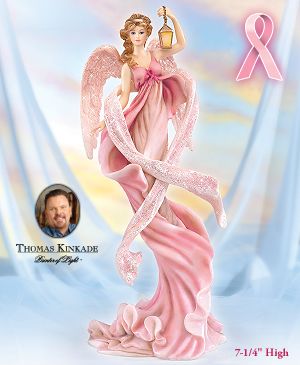 I don't have any sassy captions or anything because I'm just so jaw-on-the-floor embarassed I live in the same world as Thomas Kinkade.
.......there's the next theme week, y'all!