As commanded by Our Lord to St. Faustina, an image of His mercy should be venerated.

Most people have this one: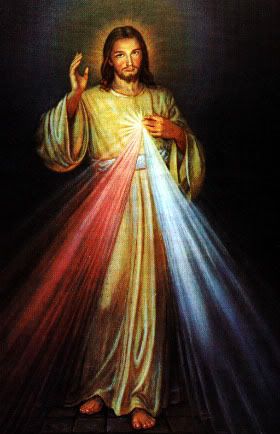 But, dear chillens, this is not the place where class is king.

No, it is the place where something as god awful as this:

is.
Yes, this is "Divine Mercy Hills" a place were the Divine Mercy is made...what else...kitschy as hell.